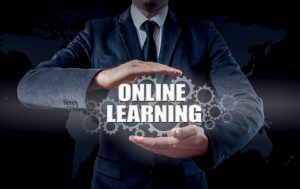 Tuition and Fees
At Mishkah, you earn priceless knowledge at an affordable price.

Application Fees
All students must pay a one-time non-refundable $65 application fee.
Undergraduate Tuition
Undergraduate courses are $85 per credit.
Technology Fee
Starting Fall 2021, students will pay a $40 technology fee every semester. This fee will help cover costs of our new and highly enhanced Student Information System.
Graduate Tuition
Please contact the Arabic department for more information.
Masters Courses – $75 per credit
Doctorate Courses – $100 per credit
Masters Thesis Preparation – $2,500
Doctorate Thesis Preparation – $3,500
Other Fees
Credit Transfer Fees – $100
Advanced Standing Examination Fee – $50
Diploma Translation Fees – $50 (Applicable if a graduating student requires his or her diploma to be translated into a language other than English or Arabic.)
Tuition Payments
Students must pay their fees upon registration for classes. Payment can be made:
Online by logging into your student account
In cash at one of our offices.
By money order or a bank check.
Or through bank transfer. Please e-mail support@mishkahu.com for details.